Sex counselling or sex therapy is a way of helping couples explore the issues that cause sex and relationship problems. Regardless of your sexuality, gender identity or relationship status; we are here to help you.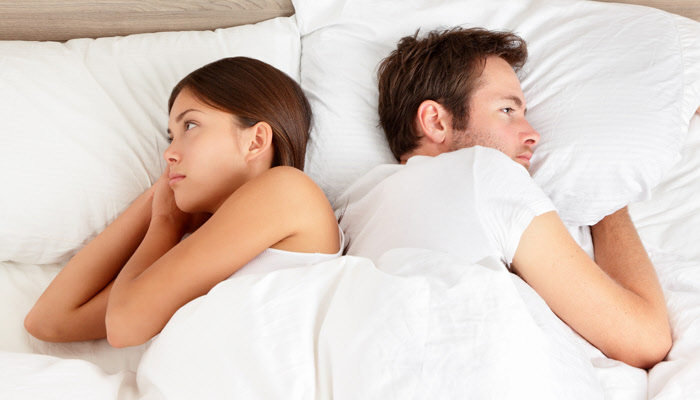 How sexual counselling works.
Sex Therapy or Relationship Counselling can help you talk through issues that are troubling you and help to discover new ways to nurture and create a fun, supportive and loving relationship. Our experienced psychosexual team will use talking therapies along with assessment to help you explore and identify the root causes of the difficulties you are experiencing.
You will be invited to visit one of our consulting rooms in Manchester or Preston. During the first visit, a therapist will take some basic details from you and explain confidentiality and then begin the process of discussing your situation.
Why do people seek sex counselling?
Many people find it difficult to talk to each other about the problems they are experiencing. Sex therapy or couples counselling can help you to discuss the difficulties you are experiencing such as erectile dysfunction, painful sex or loss of desire with an experienced counsellor.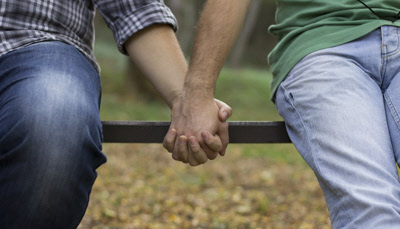 If therapy is right for you, you will be invited to arrange to see your therapist on a regular basis. You choose what suits you best. We work to a number of professional codes of conduct (BPS, BACP, COSRT and NMC).